Be a Part of SouthWest Aquatics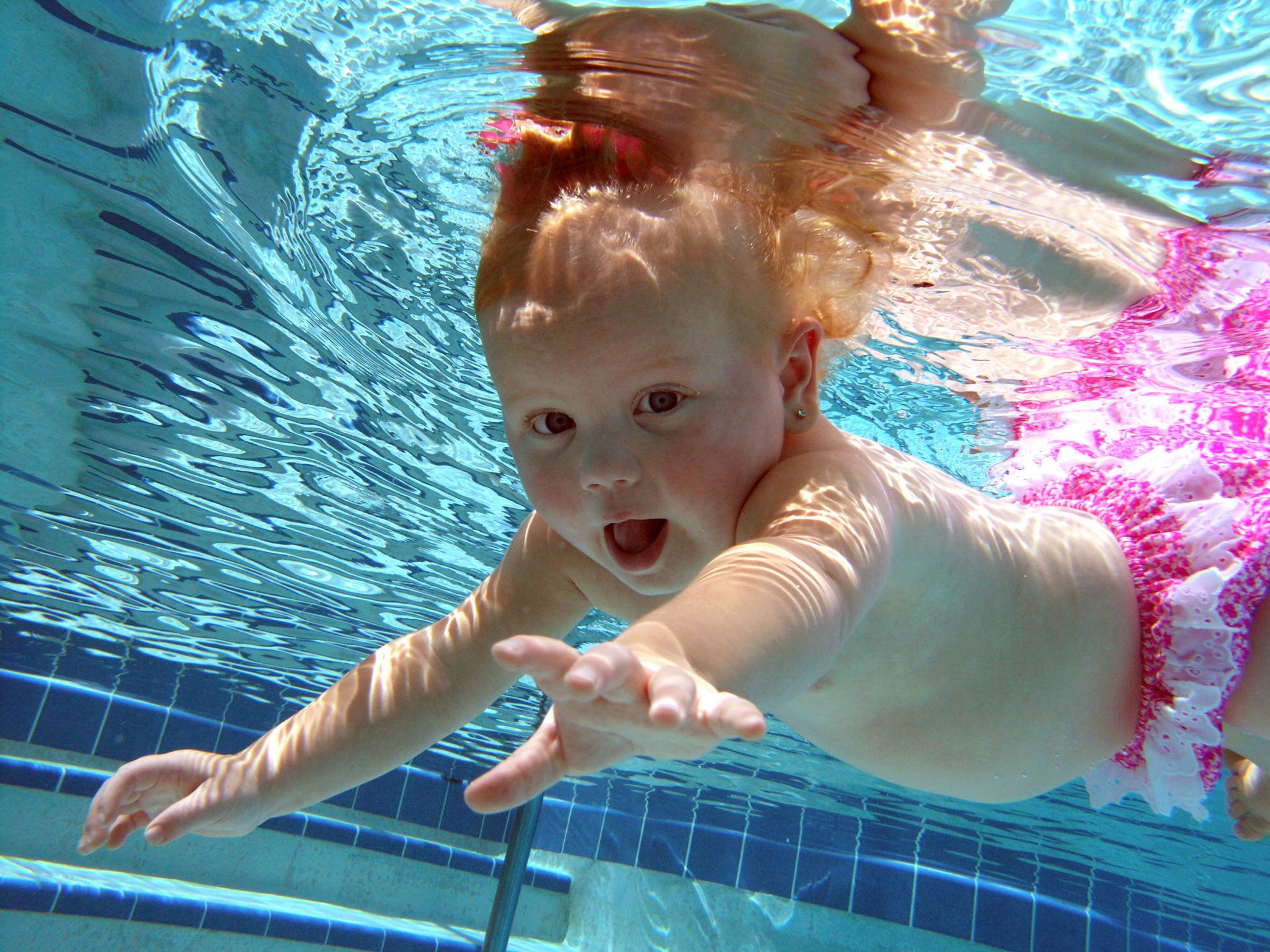 Basic Training
Children Aged 6 Months & Up.
Infants learn appropriate swimming postures to allow them to swim facedown in the water, rotate onto their back to a floating position that enables them to rest and breathe, then return to a facedown swimming posture.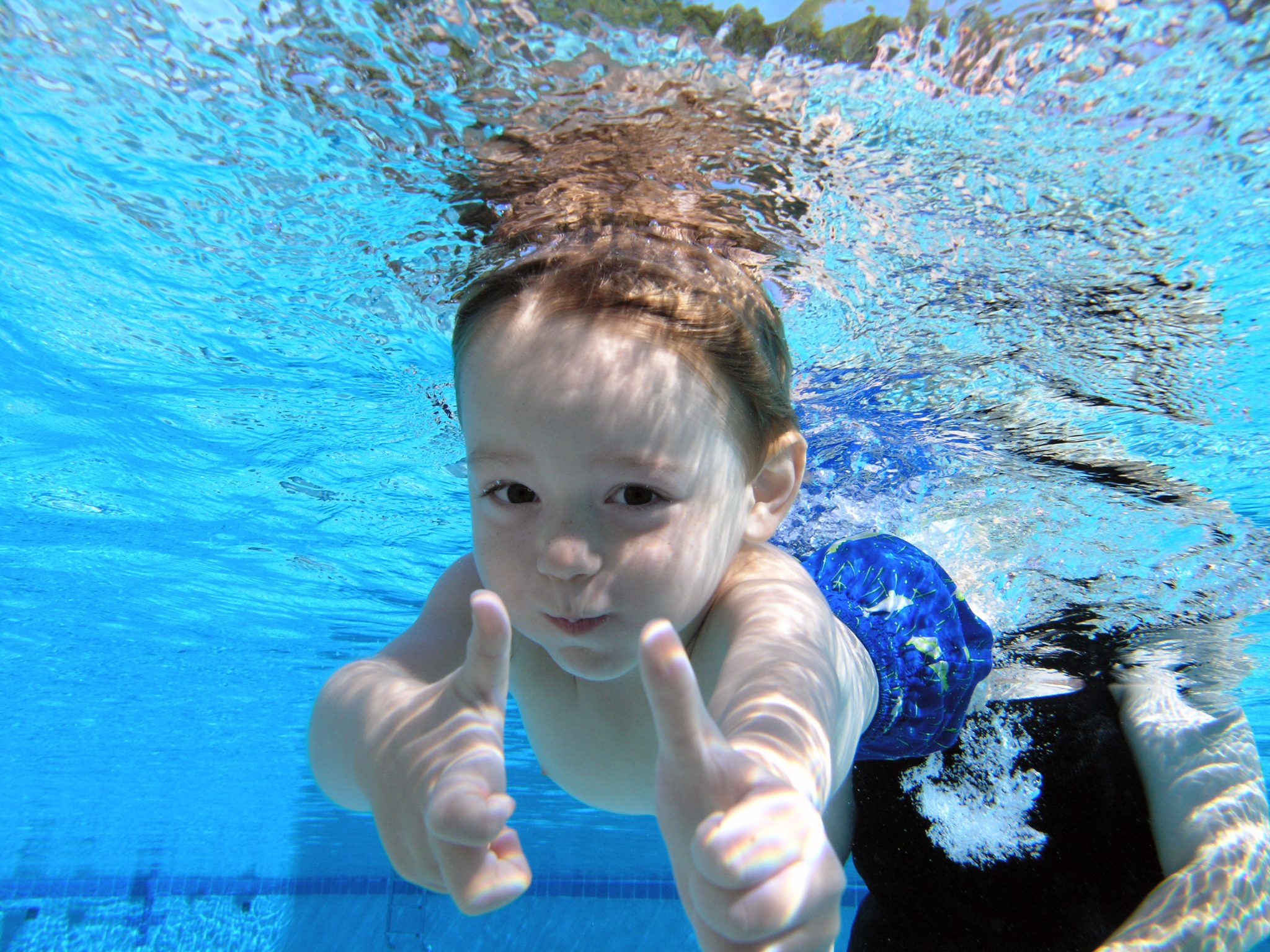 Maintenance Lessons
For optimal skill retention, children should continue lessons once or twice a week  in a Maintenance Program.  However, if your child has not had lessons in an extended period of time, a Refresher Course will ensure your child is the independent, confident swimmer he/she was at the end of the Basic Training Course.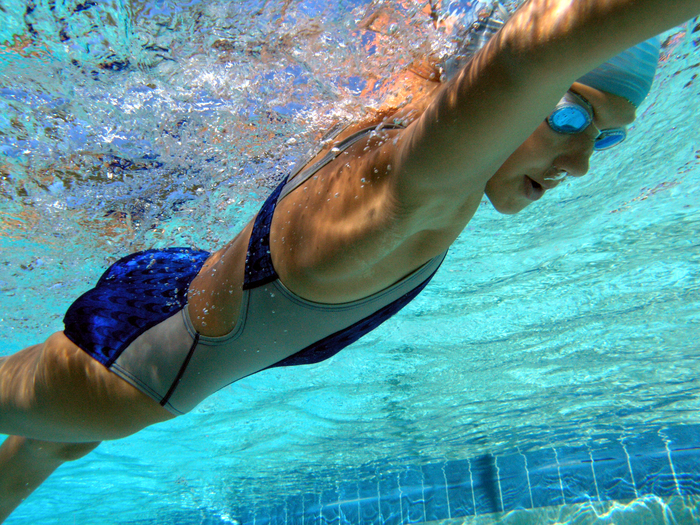 Stroke Lessons
Our Stroke Development Instructors have years of swimming experience, are properly trained and have great personalities to make swimming FUN!  The Stroke Development Instructors will increase skills of all strokes – freestyle, breaststroke, butterfly, and backstroke.
Who We Are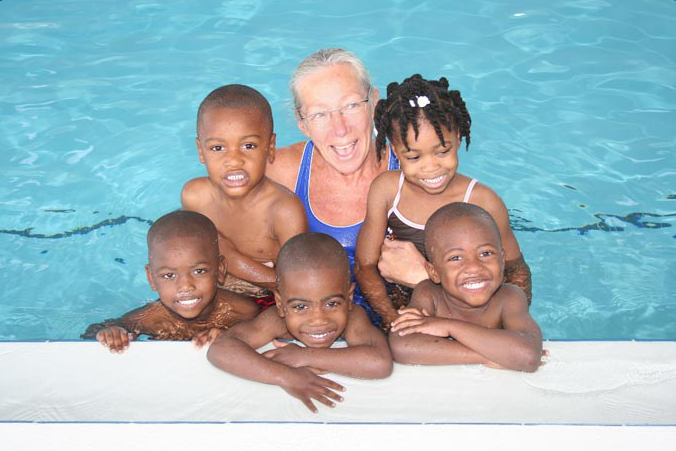 SouthWest Aquatics features year-round swim programs for all ages. Our staff is devoted to enriching the lives of our students by instilling independence and self-confidence through the joy of swimming. We are excited to provide you and your children the best in aquatic education.
With the two heated pools, we can accomodate all your aquatic needs. The heated, outdoor 25-yard, 10-lane competition pool is designed for stroke development and swim team. Our 30′ by 50′ enclosed teaching pool is heated to 90 degrees for the comfort of even our youngest swimmers.
Throughout the SouthWest Aquatics' Website you will find more information regarding the exciting programs offered at our facility that will develop and maintain swimming skills. Adult lessons are also offered and are a great way to learn to swim as an adult, develop stroke proficiency, or train for triathlons.
Swimming is a wonderful, fun recreation that develops discipline, strength, independence, and self-esteem along with physical and mental well-being. At SouthWest Aquatics everyone experiences the joy of swimming!
Contact Us Today
Learn More About Programs We Offer